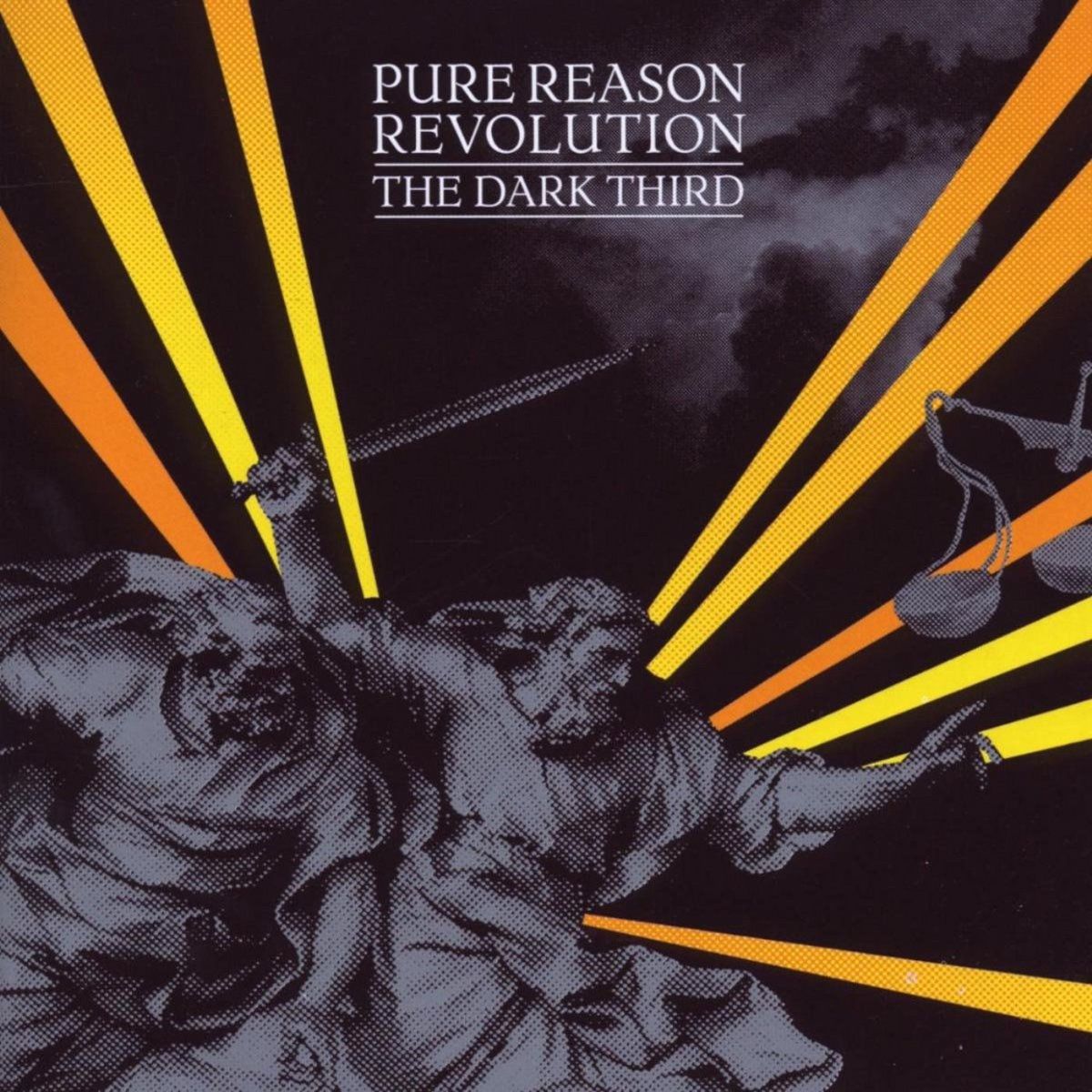 Big news! Nearly 15 years on from its original release, our debut album, The Dark Third, will be reissued as a Limited Edition 2CD Digipak and a Gatefold 180g 2LP+2CD on the 16th October 2020.
The reissues come in all new packaging, and feature new liner notes from band members Jon Courtney and Chloë Alper, as well as producer Paul Northfield. The CD edition features the album plus bonus tracks from the same period, and the LP edition features the album plus selected bonus tracks including the first vinyl appearance of the track Golden Clothes.
It has also been newly remastered especially for the LP format.
Pre-order now, including a limited orange vinyl edition direct from the band, and a yellow edition from the InsideOut shop