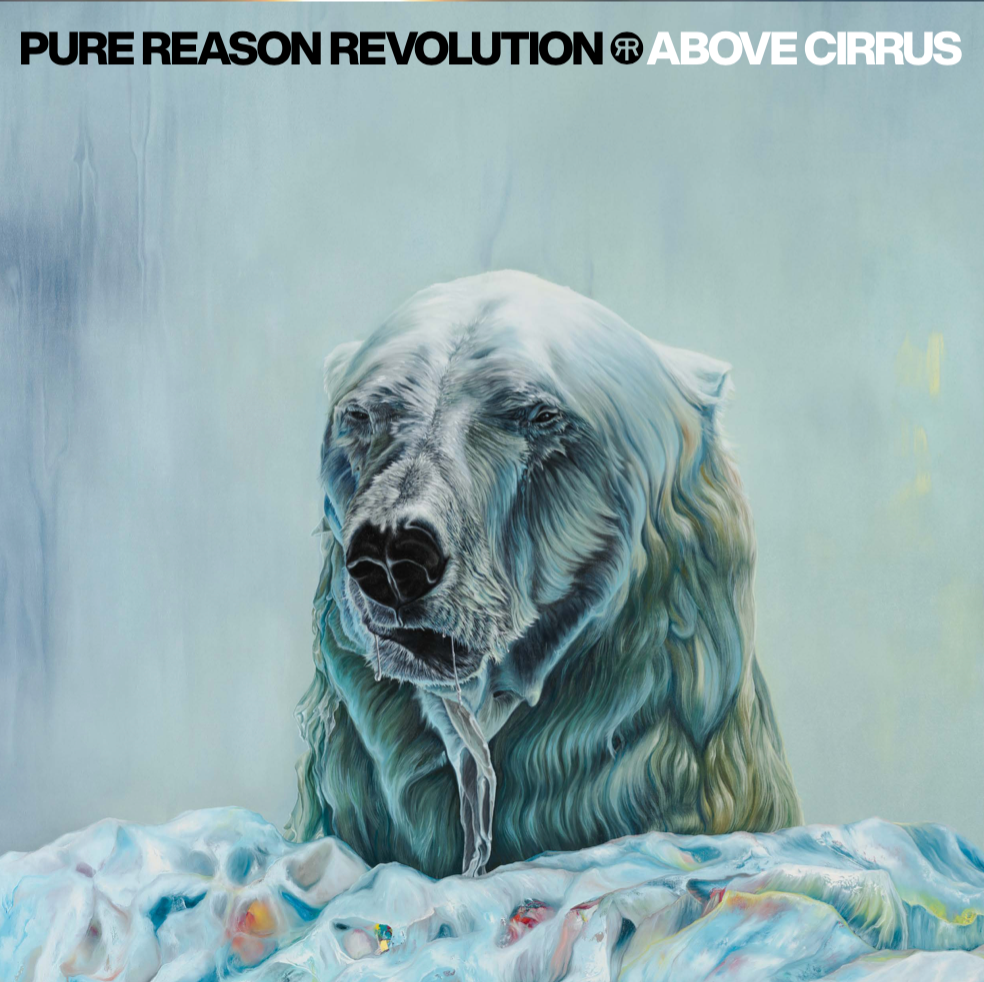 Released on 6th May 2022, and featuring the singles "New Kind of Evil", "Phantoms" and "Dead Butterfly", Pure Reason Revolution's 5th studio album is available now.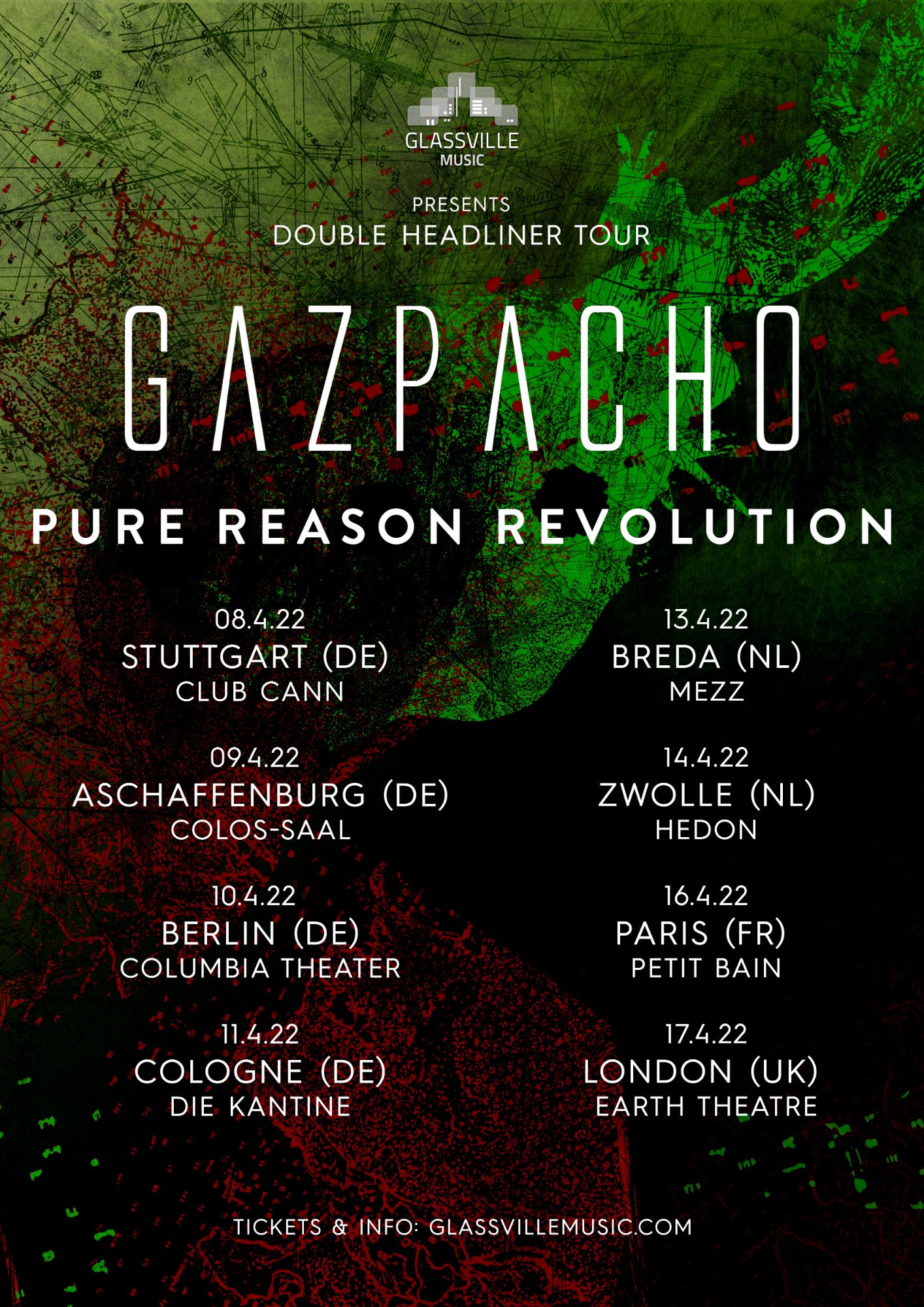 Pure Reason Revolution embark on a double headliner tour with Gazpacho this April.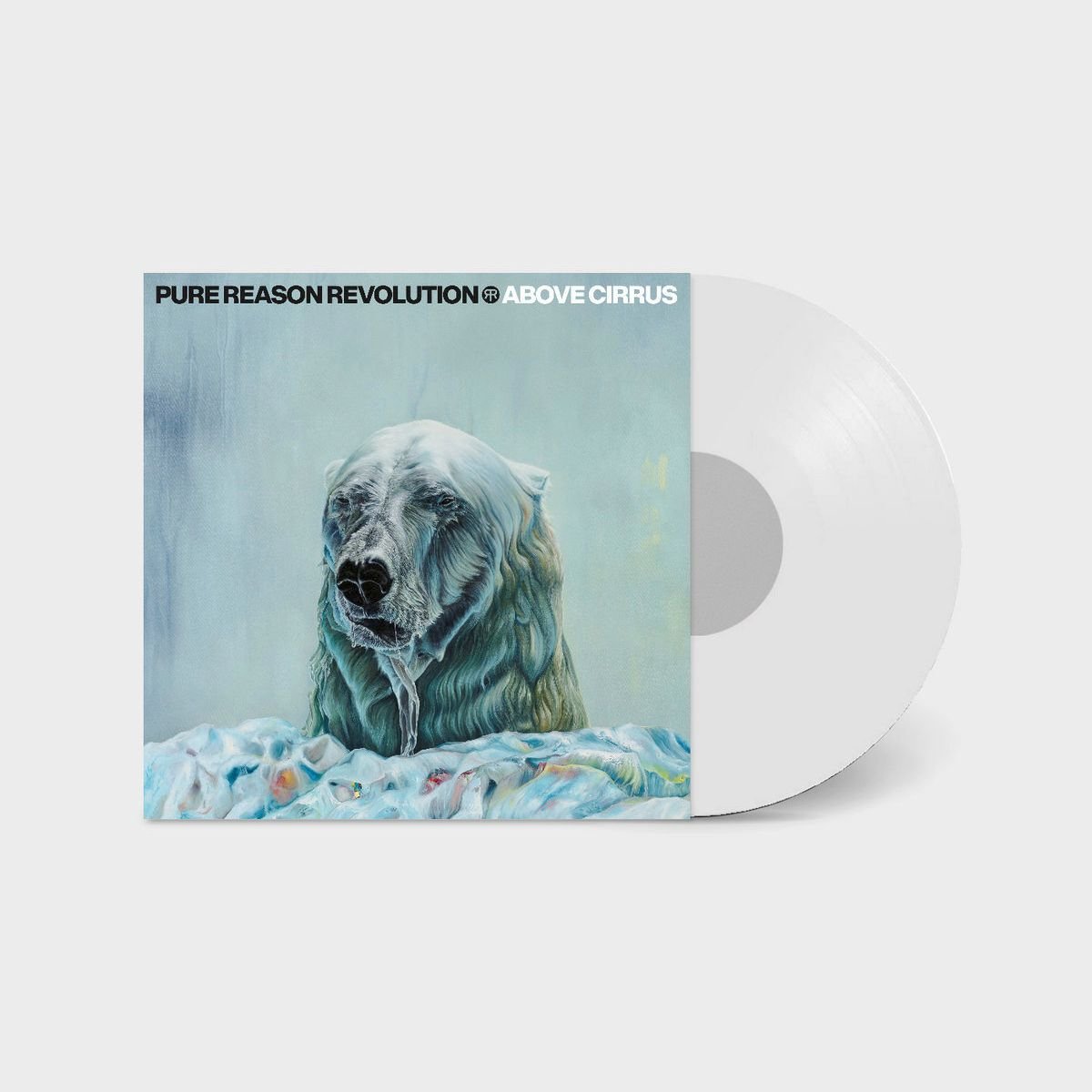 Limited Edition White Vinyl
Our webshop features an exclusive white vinyl edition of 'Above Cirrus', limited to 300 copies with a postcard from the band included in every order.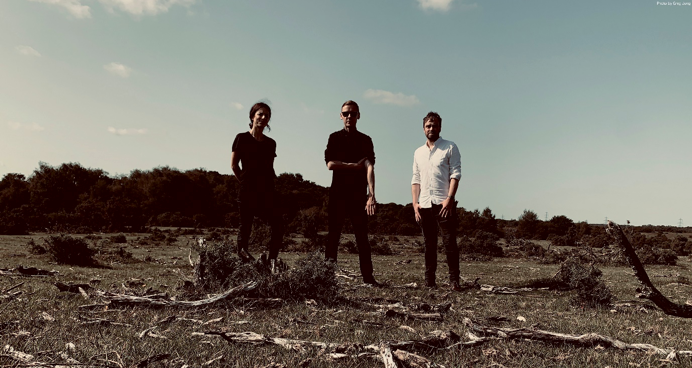 New album coming soon. First single out now
Pure Reason Revolution return with new album 'Above Cirrus' on May 6th 2022. First single 'New Kind of Evil' is out now